Enhancement of Economical and Ecological Resilience of Small Holder Rubber Farmers In Non Traditional Rubber Growing Areas of Sri Lanka.
LOAM (Lanka Organic Agriculture Movement) with the technical guidance of   KSAPA who is a social purpose corporation based on France is responsible for the design and deployment of this program declared as RIVER (Rubber Improvement of Value Chain & Embedded Small Holder Resilience) supporting smallholder rubber growing farmers in the nontraditional areas (Monaragala & Ampara districts) of rubber cultivation. Make awareness, education and training on intercropping practices, value additioning of intercrops/by products and secure the environmental safeguard to achieving long-term improvements in the living conditions and economic footprint of selected farmers.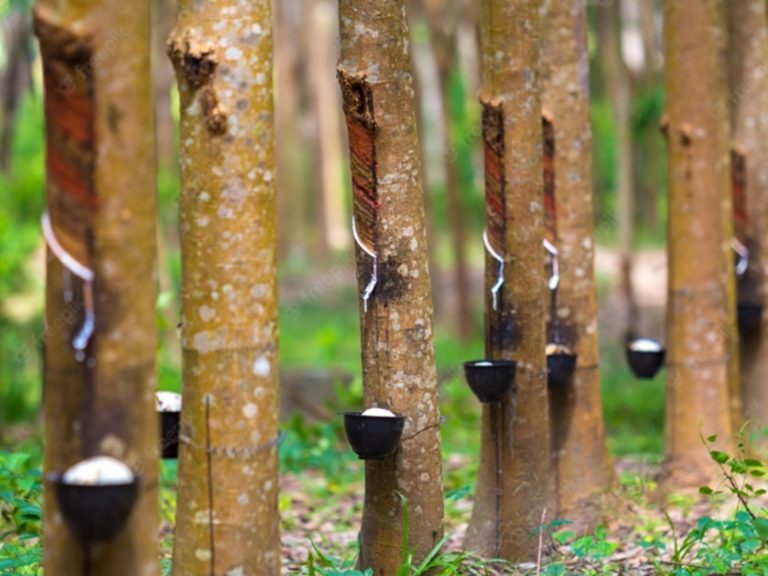 This is the first rubber-based agroforestry intercropping systems implementation and rubber production system diversification project that encompasses the entirety of the supply chain: smallholder farmers and partners, a natural rubber processing company popular as "Michelin Lanka" within the Sri Lankan context and entire process closely being monitoring and evaluating by Ministry of Plantations Industries and its subordinate institutes such as Rubber Development Department (RDD) and Rubber Research Institute if Sri Lanka (RRISL).
THE CHALLENGE
The scope of the mission will be based on the diagnosis process jointly being undertaking by LOAM and KSAPA. The following incitements will be identified prior to the implementation phase…
Identifying the topologies of rubber farmers and farm production systems
Field analysis of the constraints faced by smallholder farmers throughout their rubber supply chain.
Identification of the possibilities of income diversification strategies of small holder rubber farmers of nontraditional rubber growing areas as a resilience for Climate Change and uncertainties.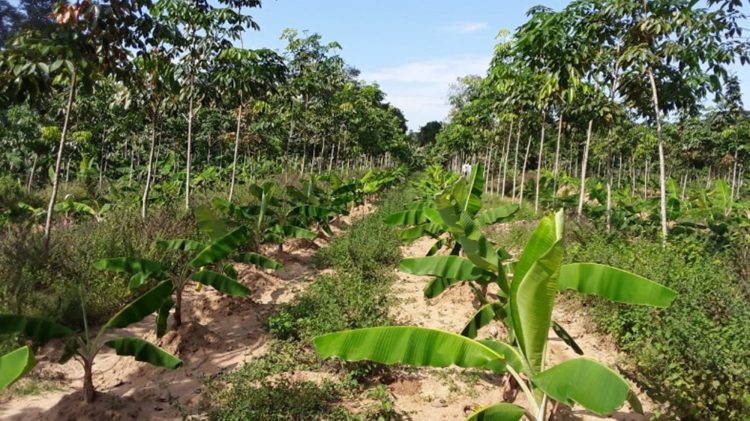 OUR APPROACH
The achievement of the above set objectives will be gained through a consensus between the project stakeholders. We will adopt a very rigorous approach in order to:
Germinate an effective and fruitful implementation plan for the nontraditional rubber growing areas on income diversification targeted local population. As a result, we will able to proclaim good practices, habits, customs, difficulties and critical points of their rubber supply chain.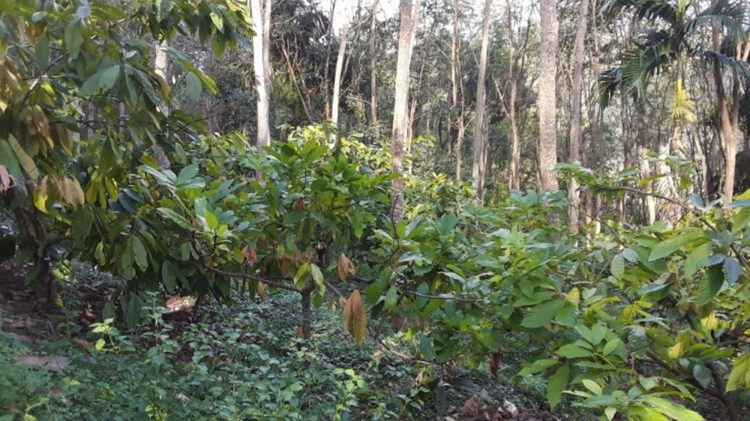 Adapt the learning requirements and specificities of the local context into a pedagogical methodology adapted to economic and ecological recipiences of the rubber agroforestry systems. 
Digitally develop the training modules to enhance the interactivity of each stake holders (Farmers, producers, buyers, government and private authorities etc.).