The world renounced Scientist Prof. Sultan Ismail visited Sri Lanka to conduct a series of sessions regarding organic agriculture through out several days in a several key occasions.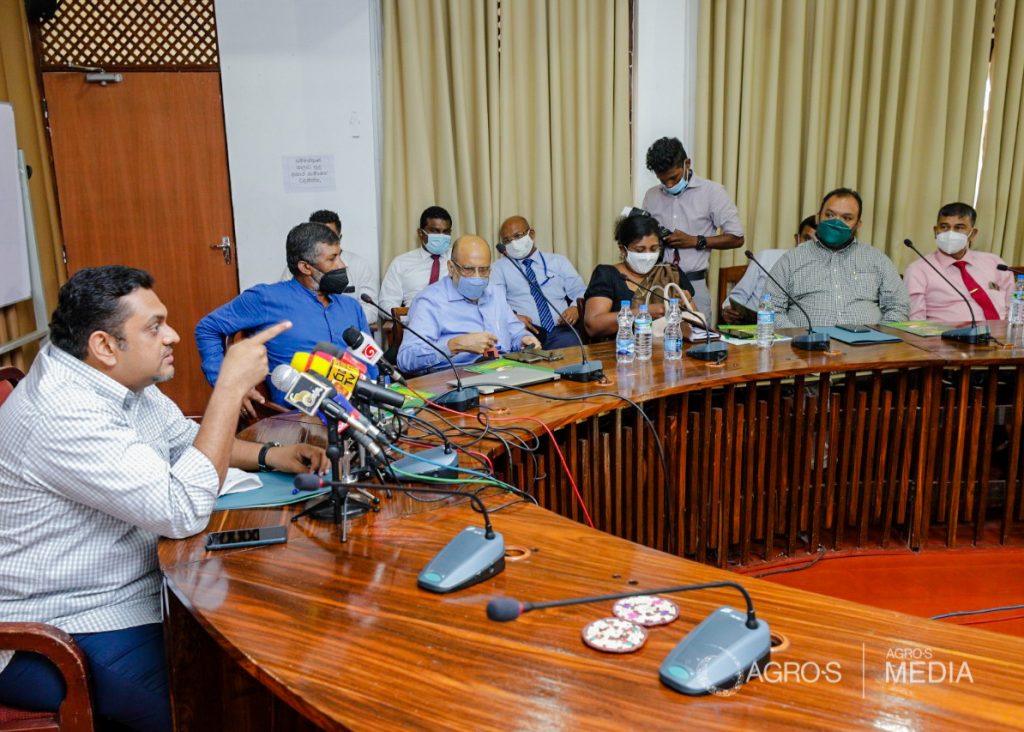 His vast knowledge and experience coupled with his presentations regarding his research delivered a very fruitful series of sessions.
during his visit he also met with The Minister of Agriculture along with high level LOAM members.